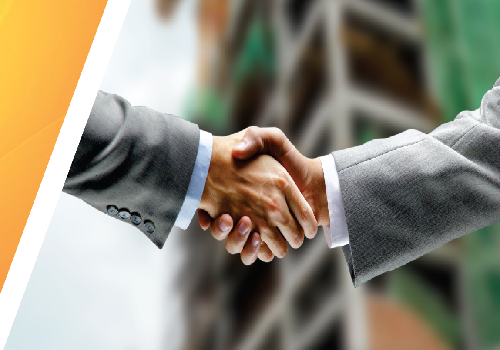 Zuari Cement believes in customer satisfaction through continuous quality improvement. This belief reflects in the Group's Quality Management System that conforms ISO 9001:2000 standards. The system covers all the processes, across all the group companies, to ensure that the end product delivered to customers is nothing short of world class. Every bag of Zuari cement goes through a stringent technological process.
Zuari Cement's commitment to quality encompasses raw material, superior workforce, cutting edge technology and a strict quality assurance system, ensuring finest and toughest cement available in India today.

It's quality that builds enduring relationships
Finer particles of cement hydrates yields cement matrix with a lower pore diameter. This in turn gives concrete higher density and lower permeability. Very low free lime content and high proportion of silicates, providing silicate gels of high permeability makes Zuari Cement extremely resistant to acids, alkalis, chlorine and sulphur. Lowest magnesia content ensures minimal tensile cracks. Owing to greater fineness of Zuari Cement, the concrete obtained is dense and highly impermeable. Hence, it is free from segregation, honeycombing and sandrun. This prevents the passage of air and water (the two chief agents of corrosion) through the hardened concrete.