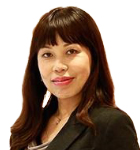 Ms. Soek Peng Sim
Non-executive Director

Ms. Soek Peng Sim (holding DIN 06958955), aged 49 years, is presently Finance Director of HeidelbergCement Asia Pte Ltd. She holds a Bachelor Degree in Accounting from University of Malaya, Malaysia.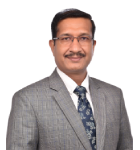 Mr. Vimal Kumar Jain
Non-executive Director

Mr. Vimal Jain, aged 54 years, has done B.E-Mechanical Engineering from Madhav Institute of Technology & Sciences, Gwalior (M.P.).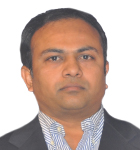 Mr. Narasimha Rao Vutukuru
President-Sales & Marketing

Mr. VVL Narasimha Rao has been a long serving member of cement industry and brings in multi business exposure and held a variety of roles in sales & marketing and commercials.